Watson Engineering, Inc. assists major global motorcycle manufacturers achieve the perfect balance between aesthetics and performance. Watson's motorcycle manufacturing experience includes fabrication, stamping, tubular components and machined details. Watson Engineering, Inc. can provide the constant performance demands from today's motorcycle manufacturers.
Motorcycle Fabricated Parts
Handle Bars
Fenders
Windshield Bracket Assembly
Windshield Docking Clamps
Exhaust System Hardware
Brake Pedals
Heat Shields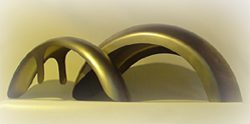 Inner Gear Shift Lever
Saddle Bag Mounting Hardware
Spotlight Bracket
Tail Light Bracket
Tour Pak Base Plate
Turn Signal Stand-off
Fuel Tanks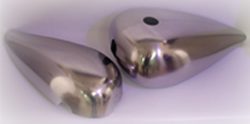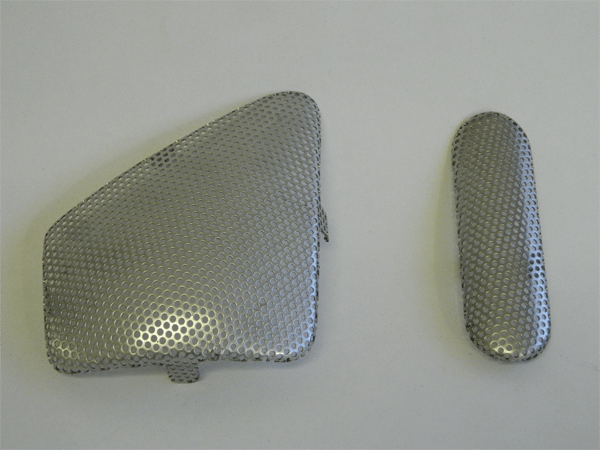 ---
Watson Engineering, Inc. is a full-service sheet and tubular metal fabrication company, providing prototype and production parts. Watson's core competencies are in manufacturing custom metal fab. Solutions for a variety of industries. Watson specializes in CNC machined components, robotic welding, bent tubular products (tube bending), as well as sheet and plate metal bracketry. CNC press brake, powder coating, laser cutting, turret punching, stamping, and assemblies are also specialties.
Watson has cultivated a reputation in the USA as a responsive, reliable organization, providing timely, quality results with particular attention paid toward competitive value pricing. The philosophy of the entire team at Watson Engineering, Inc. is summarized in Chuck Watson's belief that "Customers come to Watson Engineering with problems they need help with, and we make the problems go away."
Contact our sales estimators for more information.