Metal Fabricated Automotive Parts
Automotive Manufacturers rely on Watson Engineering's Metal Fabrication service to support various build projects.

Fabricated Automotive parts, prototype to production at its best. Watson Engineering has the capability to engineer and develop prototype automotive "one-off" components from consigned vehicles. These are for customer review and testing. Also, from the "one-off" part, Watson reproduces thousands of pieces at a low cost utilizing its skilled staff and equipment.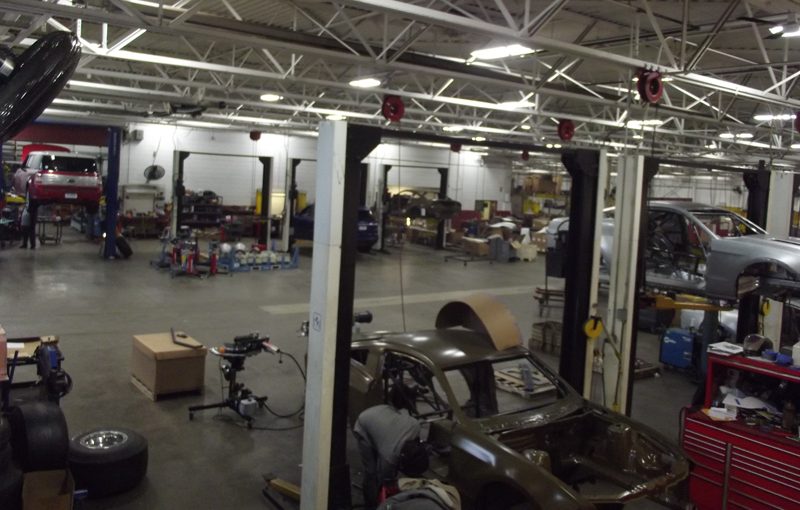 Watson also supports both custom fabricated parts, prototype and production retrofitting projects. Regardless of the complexity, any non-conforming components or system can be removed and replaced with anything customers require. As a result, Prototype, and Production vehicles can be serviced quickly, efficiently and cost effectively.
Skilled Technicians assist customers' Engineering Departments perform vehicle services for the development of specific vehicle systems. Furthermore, Watson Engineering provides full service, start-to-finish, custom fabricated Auto parts, prototype to production.
While initially registered in 1997 for ISO 9002, in 2016, Watson upgraded to the new standard ISO 9001:2008. Skilled technicians and operators provide services for vehicle development, from design, engineering, prototyping, testing, to car parts integration through manufacturing, assembly, and distribution.
Watson Engineering, Inc. Specializes in Fabricated Automotive parts:
Chassis Development

Chassis Dyno Tuning / Calibration

Powertrain Development

Electrical Development

Vehicle Integration

Exhaust/Catalyst Development

Testing

Prototyping

Tooling and Manufacturing
So, please contact our sales estimators for an RFQ or more detailed information.