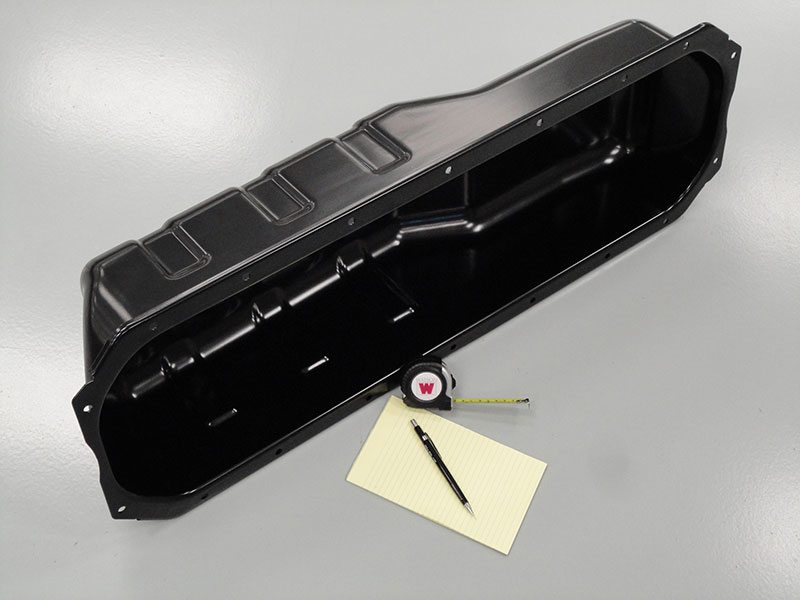 Watson Engineering, Inc. has extensive experience in a wide range of custom metal stamping solutions. Watson operators take great pride and care when stamping and will fabricate custom tools and dies that can handle everything from prototypes to low-volume production tooling runs. Watson's heavy duty metal presses can handle 20 to 600 tons.
For outstanding metal stamping services that exceed expectations, fill out a request for quote today. Stamping technology has many benefits in the manufacturing industry, especially the automotive industry, where lead time to market, cost, and lean manufacturing are critical.
---
Metal Stamping to suit your exact specifications for precision parts.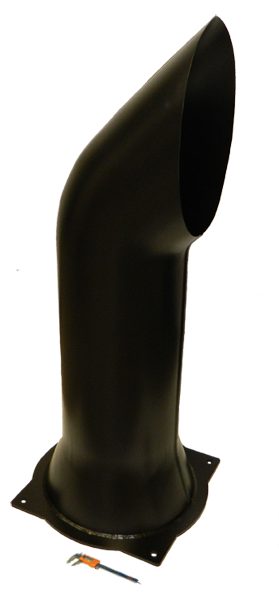 Stamping Capabilities
20 tons to 600 tons with bed sizes up to 60″ x 96."
Low-cost tube forming technology to simulate hydroforming at a fraction of the cost
Low-cost rapid prototype Kirksite tooling
Mechanical and Hydraulic presses
3-piece deep draw stampings
Clamshell assemblies
In-house tool design and manufacturing
Prototype and low volume production tooling
Press Forming Equipment
(2)     150 ton Enerpac hydraulic press
(1)     300 ton Model AP300 Four Column Press
(1)     500 ton Model AP500 Four Column Press
(2)     600 ton Pacific hydraulic press
---
Prototype and Low to Medium Volume Production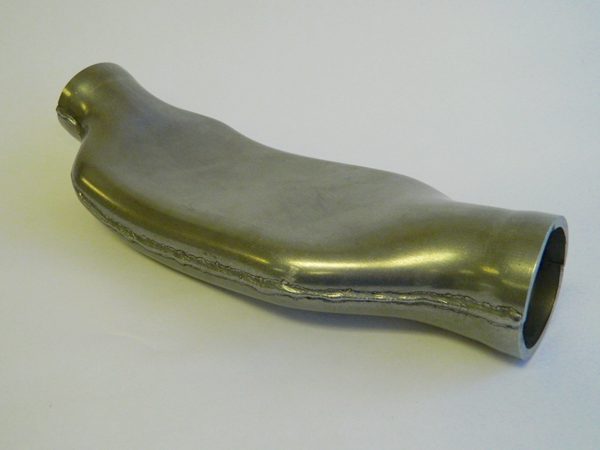 Metal stamping applied to a variety of materials based on their unique metalworking qualities for some applications across a wide range of industries.
Metal Stamping may require the forming and processing of base standard metals to rare alloys for their application specific advantages. Some manufacturers need the electrical or thermal conductivity of beryllium copper in areas such as aerospace, electrical, and the defense industry or the high strength application of steel and its many alloys for the automotive industry.
Industries Metal Stamping:
Aerospace
Medical
Construction
Automotive
Commercial
Electronics
Marine
Agriculture
Military
For many applications, the use of Kirksite allows Watson shorter tooling lead times versus conventional steel tooling at a low cost. 5-axis laser cutting capabilities complements quick turn Kirksite tooling for rapid prototyping.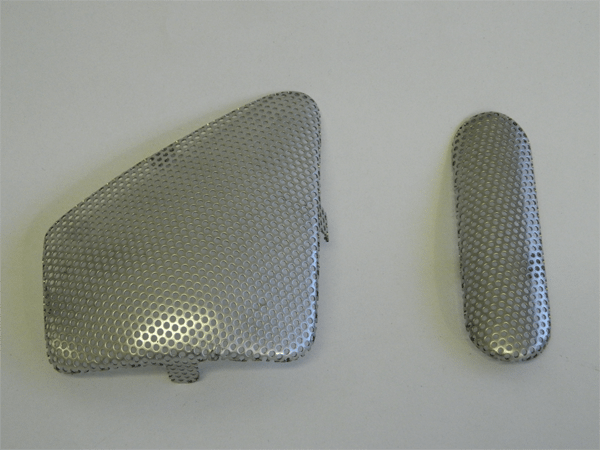 Specialty Products:
Decorative covers
Exhaust components
Bracketry
Reinforcements / Support
Heat Shields
Panels
---
Stamping Types:
progressive
precision
deep draw
prototype
aluminum
piercing
short run to medium volume
metal forming
punch press