Qualified Vehicle Instrumentation Services for 35+ years.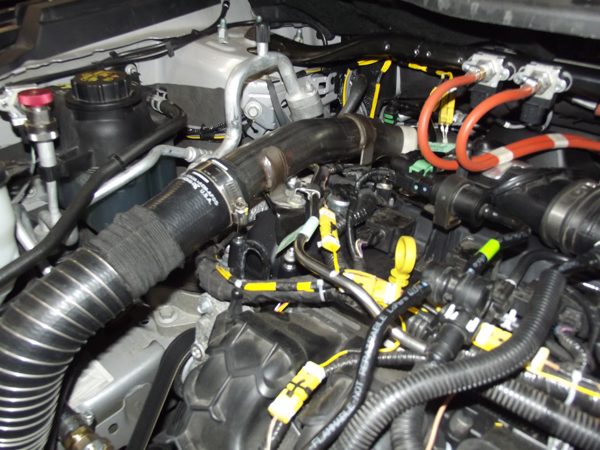 Vehicle Instrumentation services at Watson Engineering, Inc.:
Installs and tests vehicles with 200+ channels of instrumentation. Also, Watson's team assists with the design and build of specialty test devices.
Watson's sophisticated electronics and instrumentation personnel are conscious of the customer needs.
Expert technicians take pride in producing durable, organized, user-friendly, worry-free instrumentation packages.
 Vehicle Instrumentation:
Program and install onboard computer and data acquisition systems
Strain gauging applications.
Fuel tank temperature profile certification (FTTP)
Sample probes and taps for emission testing
Transducer installation of calibration
Design and build power distribution components
Type "J" and "K" thermocouple installations for extreme weather testing, and heat protection
Design and create custom printed circuit boards (PCB)
Custom fabricated keyboard display stands and other instrumentation related brackets
Auxiliary battery installation
Design, build and diagnose vehicle wiring harnesses
Create designs and make various component and engine test stands
Plan, design and build various exhaust leak test devices
Trip support for all types of off-site testing
Contact our sales estimators for more information.