Vehicle Services, one-off Rapid Prototype to Production

---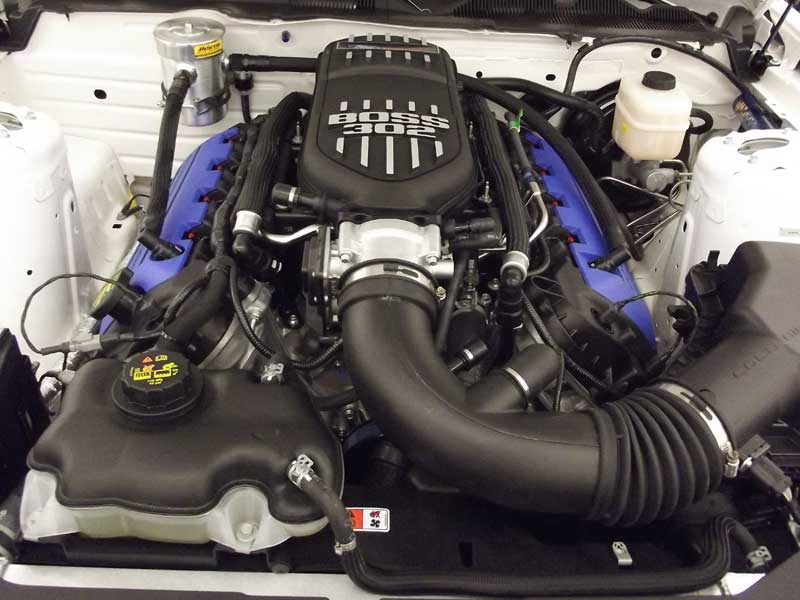 Watson Engineering, Inc. has extensive expertise with prototype vehicle modification and development. Major automotive and truck manufacturers have relied on Watson's background and knowledge to support various ongoing build projects.
Regardless of the complexity, Watson can remove any type of non-conforming components or system, and replace them with anything our customers require. Production and Prototype vehicles can be serviced quickly, efficiently and cost effectively.
Watson Engineering, Inc.has the capability to engineer and develop prototype, "one-off" components from consigned vehicles for customer review and testing. From the "one-off" component, we can also reproduce thousands of pieces at a low cost utilizing our staff and equipment.
---
Previous projects include:
Remove and install power-trains
Body-off modifications
Cab-off modifications
Reconfigure engine drive trains
Engine swaps / updates
Suspension and garage services
Develop and Build prototype components for vehicle concept
Modify and install exhaust systems
Develop and Build prototype exhaust systems
Supercharger installations
Overhead crane capacity of 40,000 lbs.
Weight box installation
Vehicle hoists (21) capacity up to 25,000 lbs.