Feature Machining –
CNC Milling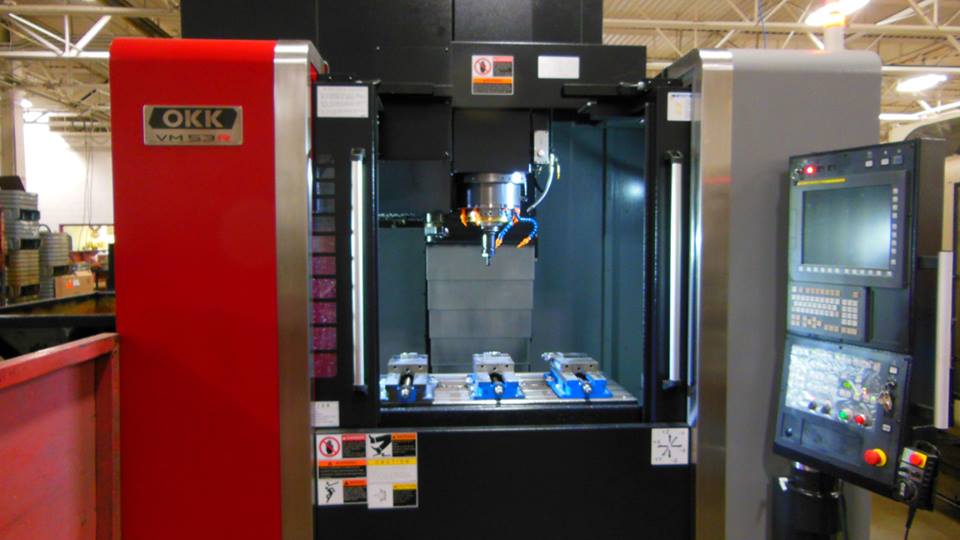 CNC Milling Equipment & Capabilities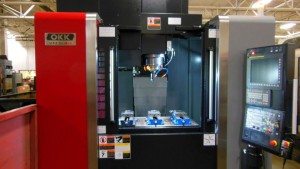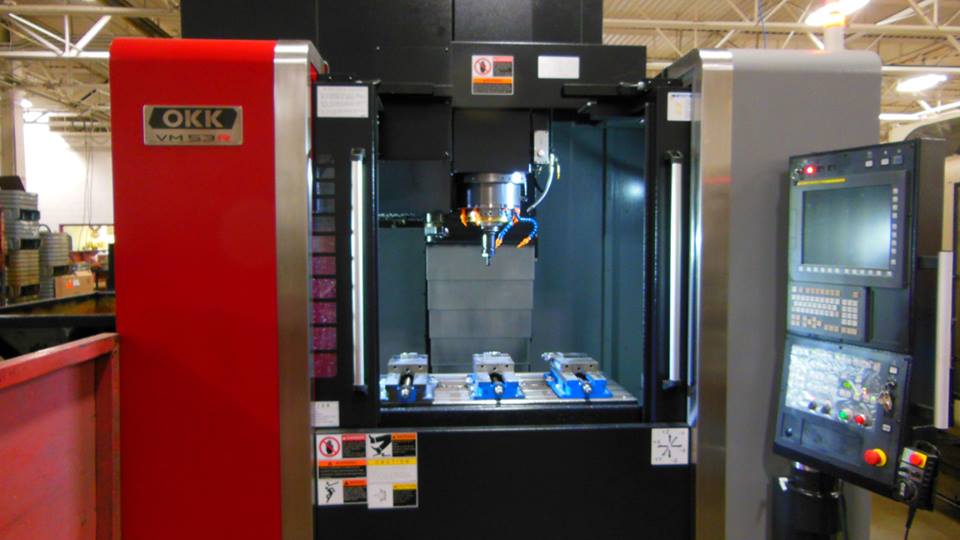 Watson Engineering offers cost-effective CNC Milling and complete metal machining services to meet its' customers exact design specifications. Watson uses both manual and computer numeric control (CNC) machining equipment. Mills, lathes, grinders and other typical machine shop equipment operated by skilled machinists.
Watson Engineering machinists are experts in providing manufacturing, powder coating and assembly all under one roof. Watson has the capability to take a project from rapid prototype all the way through to production.
Featured CNC Milling Machine – OKK VM53R – Vertical Machining Center. 40×20 x/y axis 12,000 RPM, 1,000 PSI coolant CAT 50 Spindle, CAT50 Taper.
CNC Milling / METAL MACHINING CAPABILITIES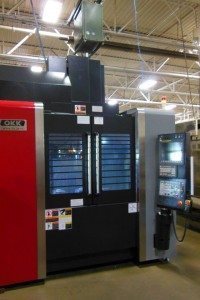 Drilling and Tapping (flow drilling, for example)
Metal Punching
Sawing and Cutting
Automated Deburring/Sanding
Multiple-axis CNC 

CAM Programming

Gages

Form Tools

Parts machined out of almost any metal, plastic or composite

Finish machining of castings (any alloy or process)

Volumes from prototypes to High Volume Production
Watson Engineering CNC Milling and Machining Equipment: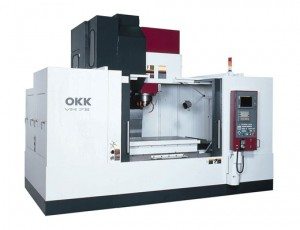 (1) Chevalier Knee style CNC vertical mill
(1) Kuraki KBT boring mill
(1) Mori Seiki SL204 lathe w/live tooling & 48″ bar feed
(1)  Okuma & Howa CNC milling center mill AC 611 V 22″ x 24″ x 61″
(1) Okuma & Howa CNC lathe – 60″ bar feeder Act-35 14″ x 24″
(2) Mori Seiki ZL-203SMC Horizontal CNC late w/ 63″ bar feeder
(1) Kitamura M-3XIF-SP CNC vertical center and pallet changer
(2) OKK VM CNC vertical center
(1) OKK VP-600 CNC vertical /pallet changer
(2) HAAS VF-3YP/50 CNC vertical machining center
(1) OKK VM53R – CNC vertical machining center