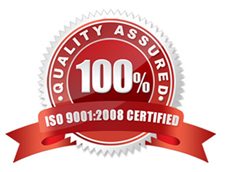 The ISO 14000 family of standards provides practical tools for companies and organizations of all kinds looking to manage their environmental responsibilities. While ISO 14001 sets out the criteria for certification for an environmental management system. In addition, It maps out a framework that a company or organization can follow to set up an efficient quality system. Also, it can be used by any organization regardless of its activity or sector. Finally, ISO 14001 can provide assurance that company management and employees are continually measuring and improving the environmental impact.
You can learn more about the benefits of ISO 14001 by clicking the link.  There are more than 300,000 certifications to ISO 14001 in 171 countries around the world. ISO 14001 Environmental Management Systems revised in 2015, learn more about the key changes and the revision process here.
ISO and the Environment [Video by ISO 14001]  |  Discover the new ISO 14001 [ISO 14001 Video]
ISO/TS16949 – Quality Certification
TS-16949 is an ISO technical specification aimed at the development of a quality management system. This provides for continual improvement, emphasizing defect prevention. Also the reduction of variation and waste in the supply chain.
Finally, Watson Engineering, Inc.'s Quality team is working diligently for continual improvement of the quality management. We are looking forward to our team success and will keep you up-to-date on our progress.