When it comes to racing, Consistency is the key to breakthrough!
Watson Engineering, Inc. has years of experience building 1/4 mile drag cars to road race vehicles. Specializing in race car body modification, chassis, roll cage and other types of part installation, race track support and tuning.

Watson Engineering / Watson Racing offers more than full race car builds. Watson develops and produces racing and performance parts. Watson specializes in all aspects of parts to complete vehicles. Since 2013, Watson Racing became an official affiliate of Watson Engineering.
Mustang Racing Parts Experts!
Watson Racing | Shop Watson Racing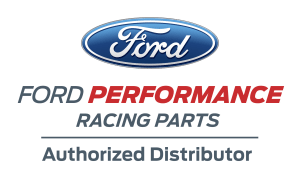 Watson specializes in performance parts, and Ford turn key race car & service parts for FR500C, FR500S, 302S, R S197, S550 Mustangs and Cobra Jet (2005-15+).  Whether you need parts for your weekend race car, your performance street car or service parts for your factory race car, Watson Racing has you covered. Mustang Racing Parts Experts!
In addition, Watson Racing's race shop and track support teams offer decades of technical racing knowledge and fabrication skill. Specifically, they are experts with Mustang Racing Parts. The Ford Cobra Jet drag car and Mustang Boss 302 race car. Watson technicians also specialize in other performance vehicles as well. For many years, Watson played a significant part in shaping Detroit's racing history from behind the scenes. Watson is proud to offer our products, services, and expertise to the public. If you want the top of the line drag or road race car experts and need some assistance with your race vehicle, call Watson Racing today!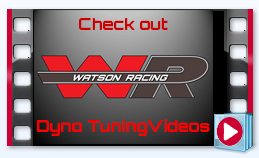 Watson Racing has an expert tuning team that will calibrate your drag race or road race car in-house. Watson Racing has a chassis dyno and experts with decades of race tuning experience.
Custom dyno tuning your hot rod, street or race car
EFI and carburetor tuning
Club dyno days
Horsepower/torque measurements
All-day rental
2,000 Horsepower, 200 MPH capable
Call for information or to make an appointment
Make sure to shop our website for all your Mustang racing parts needs. Other professional racing services of Watson Racing;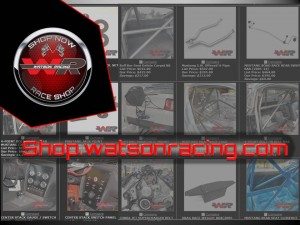 Mustang Bolt-in Roll Cages
Body Modifications
Vehicle Weight Reduction
Chassis Modification
Assembly
Complete Builds
Custom Suspension
Installation of Aftermarket Parts
Fabrication & Development of Parts
Track Support