Safety at Watson Engineering, Inc. is a #1 priority
Safety and leadership foster a philosophy that communicates a proactive attitude maintained at Watson. Each of Watson's locations has safety representatives.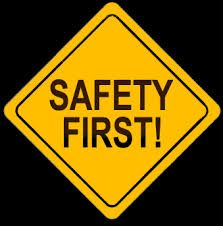 Watson complies with appropriate laws and regulations such as those established by:
Occupational Safety and Health Act (OSHA)
Environmental Protection Agency (EPA)
Department of Transportation (DOT)
Other applicable federal, state, local safety and health departments.
Safe employees are of utmost importance. Quality, production, and cost control are other key factors to ensuring a safe workplace.
Because issues often viewed as one of a group of related disciplines: quality, reliability, availability, and maintainability. (Availability is sometimes not mentioned on principle that it is a simple function of reliability and maintainability.) These issues tend to determine the value of any work. Also, deficits in any of these areas are considered to result in a cost. Beyond the cost of addressing the area in the first place. Good management is expected to minimize total cost. Creating, promoting and complying efficient philosophies of safety is essential. From personal protective glasses to a clean workspace, Watson and its employees continually strive to be 100% incident-free.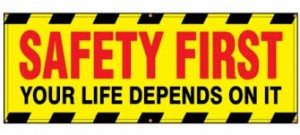 Maintenance of safe operating equipment and procedures at all times is of both human and monetary value.
All injuries and accidents are preventable through establishment and compliance with safe work procedures.
The prevention of bodily harm and safeguarding of health are the first considerations in all workplace actions. Therefore safety is the responsibility of every employee at every level.  Finally, All staff is responsible for knowing and following safe work practices.