Metal Fabricated Assemblies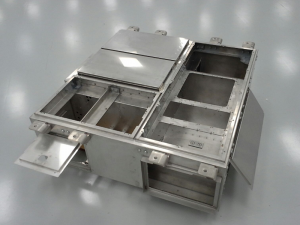 Watson Engineering, Inc. has a broad range of assembly capabilities. From the simplest of parts to complex components, the assembly staff can meet customers' demands. Assemblers can put together metal fabricated parts, paint and perform finishing per your specifications. Also, Watson works to maximize efficiency getting the product from design prototype, to point to use, ready to go.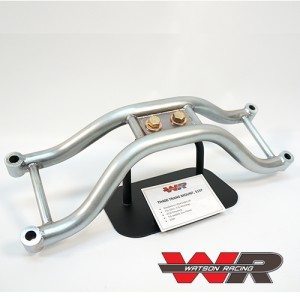 Watson Engineering, Inc. assemblers manufacture, perform welding, binding with adhesives, riveting and threaded fasteners. Furthermore, skilled assemblers can accurately and efficiently assemble a full range of size and complexity.
Since Watson offers complete assembly services of simple two-part assemblies to complex multi-component assemblies, You can be confident that expert assemblers can handle your product to maximize efficiency. Due to the team's experience launching a product from design to the point of use. As a result, products are ready to go with convenient, cost-effective, dependable service. Also, parts assembly is with meticulous attention to detail and delivered on time.
---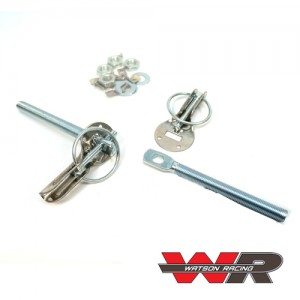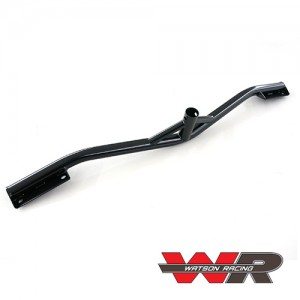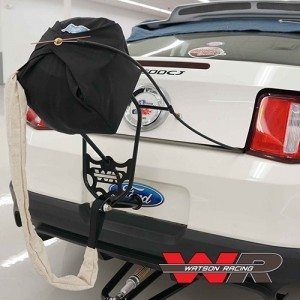 So, from the smallest to the largest fabricated components,
Watson Engineering, Inc. can fill your assembly needs.
While services are custom tailored to meet your needs, Exceeding your Expectations is our Goal.
---
Metal Fabricated Assemblies Capabilities: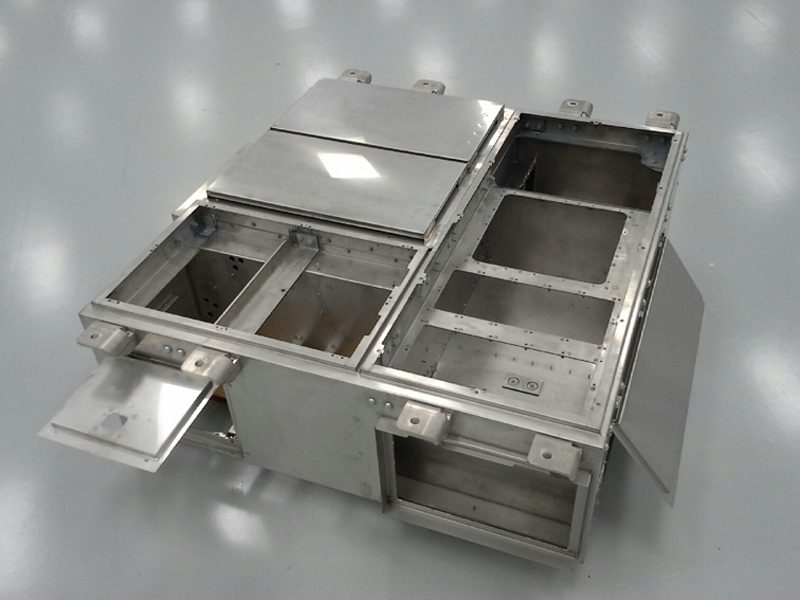 Kitting of manufactured components
Wiring and electrical connectors
Riveting
Nuts, bolts and other fasteners
Resistance welding
Toggle lock operation
Packaging to meet customer demands
Seam sealants and adhesives
Also, many more!
---
Contact our sales estimators for more information.