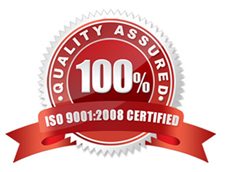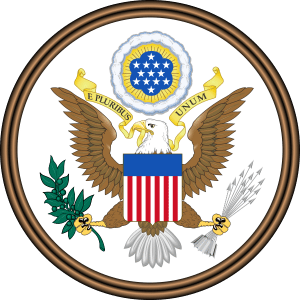 Watson Engineering, Inc. shares concerns of Congress for refraining the usage of conflict-free minerals. Since the international business community has brought light to conflict-free minerals. Quality companies have been attempting to assist in stopping usage. Eliminating the use is due to the illegal and immoral ways of obtaining minerals.
Conflict-free minerals regard the use of profits derived from certain mining minerals in the Democratic Republic of Congo ("DRC.") Also, the neighboring countries. In July 2010, the United States Congress passed legislation. As part of "Dodd-Frank" mandating supply chain due diligence and public disclosure related to the sourcing of these Conflict-Free Minerals.
Conflict Free Minerals
Watson Engineering, Inc. committed to legal and ethical compliance in all its business practices. Furthermore, Watson will comply with this legislation, along with all related implementing regulations issued by the SEC or other agencies. As well as continuing to work proactively with industry groups, governmental agencies, development agencies, non-government organizations. In addition to suppliers to verify a conflict-free supply chain. Expectations to audit suppliers to source only materials from environmentally and socially responsible suppliers.
Consequently, Tantalum, tin, tungsten, and gold are referred to as conflict minerals. Furthermore, these minerals are integral to the technology and other things we rely on every day. Everything from laptops, phones, and tablets to cars, airplanes, lighting, and jewelry contain tin, tantalum, tungsten, and gold. Which referred to as "conflict minerals."
Militias and rebel groups sometimes fund their violent crimes with money derived from the sale of these minerals. Additionally, conflict minerals collection is also by forcing children to work numerous hours similar to that of slave-labor. Whereas workers receives no payment.
---