Feature Project – Full Service Metal Fab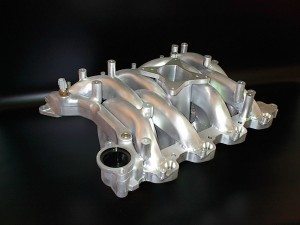 Complete in-house metal fab capabilities make it possible for Watson to take a job from start to finish.  Metal fab services provide customers the most competitive prices, fastest turn times, and best quality in the industry.
Talented fabricators can take your CAD design and turn it into a high-quality prototype in a matter of days. Customers frequently have an idea but need some assistance making their idea into a product. Skilled custom fabricators can take the concept and make it a reality, Watson is your complete fabrication solution!
Sheet metal can be cut, punched, bent, welded and rolled to form all kinds of different structures. Customers bring in ideas, and our estimators convert into CAD renderings. Experts take the drawings and fabricate ideas into sheet metal projects such as; enclosures, card cages, housings, front panels, chassis, cabinets, parts and more.
Sheet Metal Fab Process
1. Choose Sheet Metal Material
5. Folding Sheet Metal into Shape
7. Product Finish